We are Kat & Kay Real Estate and we understand that buying or selling a home is more than just a transaction: it's a life-changing experience. That's why we are dedicated to providing exceptional, personalized service for all of our clients. We take great pride in the relationships we build and always work relentlessly on the client's behalf to help them achieve their real estate goals.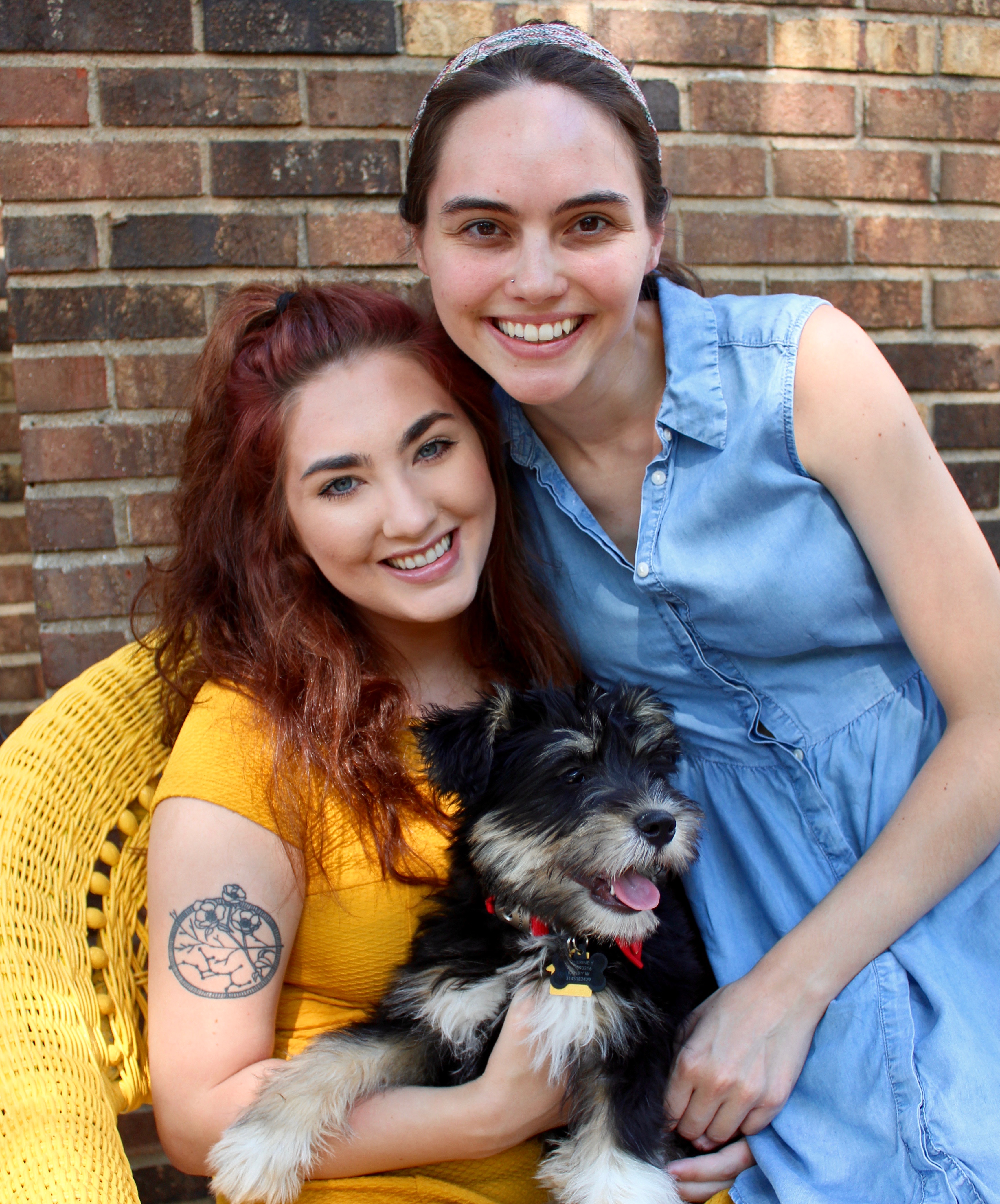 About us:
At the core of our company, Keller Williams, are several values that we believe are the most important in the business of real estate. This is one of the reasons we chose to join Keller Williams. The customer ALWAYS comes first. We are always in constant communication with our clients, keeping them fully informed throughout the entire buying or selling process. We believe in running our team with honesty and integrity, and when we commit to something, we commit fully. For us, it's all or nothing. If you're not left with an amazing experience, we haven't done our job.
Katherine's background in Biology and working as a Research Technician at Washington University's Medical School allows her to bring her years of experience with attention to detail to the team. Kayley's background in Media Communications allows her to bring creative strategies for selling your home. We will combine our strengths and work together with you to help make this process as smooth as possible. With Kat & Kay Real Estate you will receive two agents who are fully committed to helping you buy or sell your home.
We measure success through the satisfaction of our clients. We understand that this may be one of the biggest decisions you ever make and we are committed to helping you have the best possible experience while buying or selling your home.